MAYA  &  ALEX GRAYDON


represented by:  A&J Artists
www.ajartists.com
info@ajartists.com
+44 (0)208 004 3367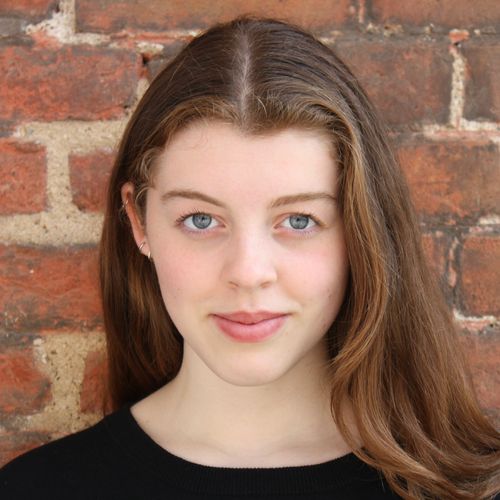 18 year old actress, voice artist, singer, dancer
LICENCE FREE

Maya's work includes:
'The Harrowing' podcast drama with Joanne Frogatt - 'Girl Reading'

Deliveroo National Radio campaigns

Dr Panda - children's voices for TV series

Lead voice for 10 part radio series with Maureen Lipman, Josie Lawrence and Jim Howick - 

BBC Radio/TBI Media

eBay Christmas Campaign

Disney - various audio books & commercial products

Young Aurora - Sleeping Beauty, Millfield Pantomime, London

Numerous photographics including Junior Magazine, eBay, Boots, Mothercare, Marks & Spencer
RAD ballet Advanced
St Marylebone Dance Scholarship Programme
Contemporary, lyrical and choreography
Voiceover, acting, singing, songwriting.
Plays piano, guitar and ukulele
Pennyboarding, cycling, swimming, archery, climbing, & gymnastics/acrobatic tricks
Maya is a talented voice artist, actor, singer, musician, and dancer, now studying A Levels at 6th Form, with a scholarship in Dance. 
She picks up script incredibly quickly, loves filming and recording, and has a real talent for accents. She is very easy to direct, passionate about doing a great job, and is licence free.